About BMT
WHAT WE DO
We sell products including original art prints, cards, stickers, handmade jewelry + accessories, plus more.
We also offer services including art commissions, graphic facilitation, and graphic design for a wide range of client needs and projects.
With innovative creativity, Bria Makes Things uses artistic and design skills to make meaning with every mark.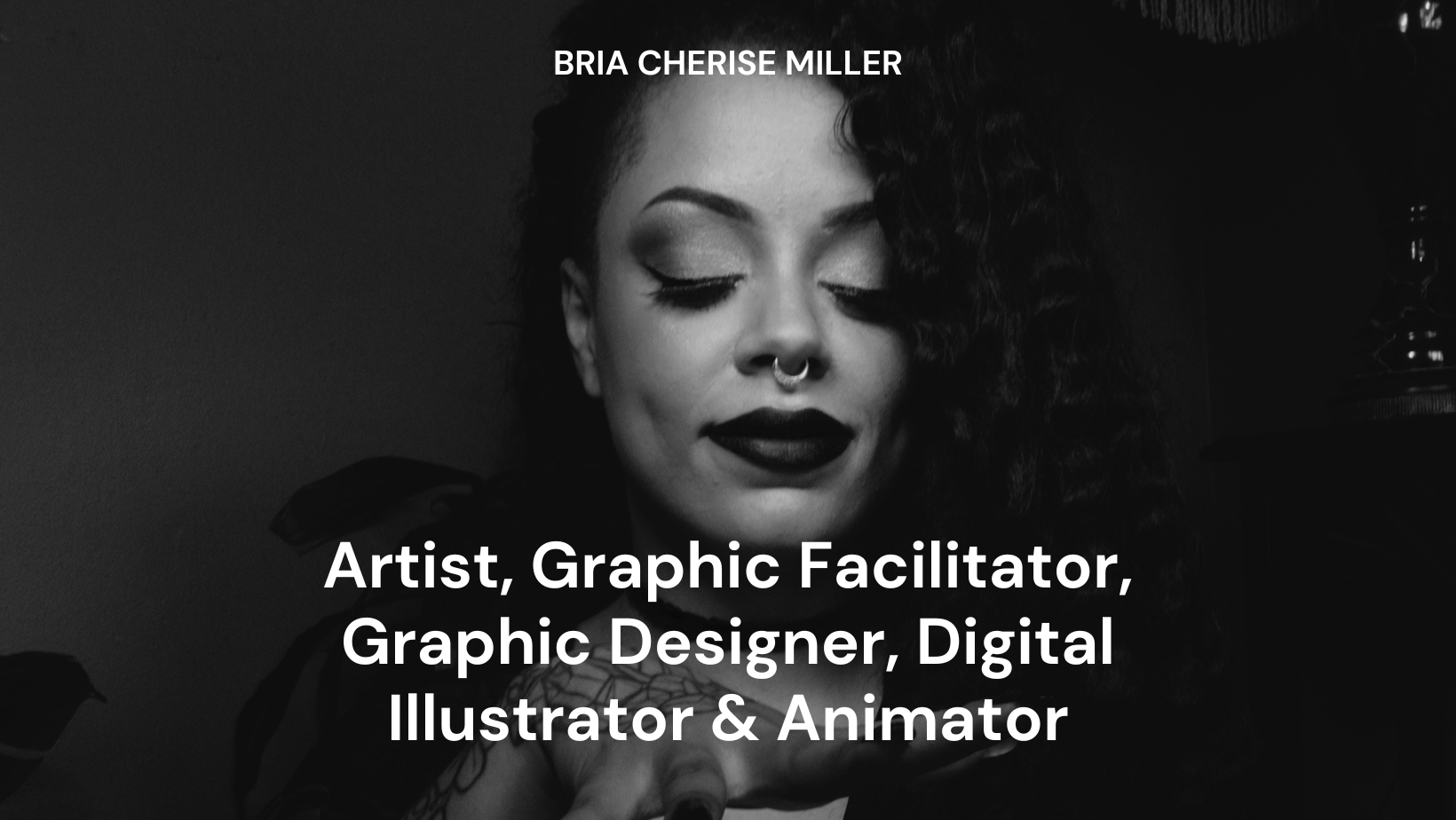 PROFESSIONAL SERVICES